Thanks!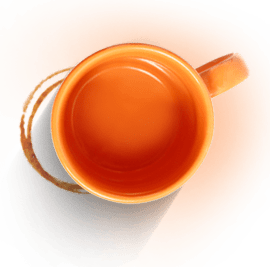 We received your quote and/or virtual sample request and we are working on it now
Sit back and relax, you're working with the experts!
Thanks for browsing our huge range and submitting your request for the best value products in Australia. Our experts will review the details provided and commence preparing the quote/virtual sample for you.
Quote requests will be reviewed, prepared and sent through to you within the next few hours. Please note that our minimum order value is $500 per invoice.
Please allow approximately 48 hours for our artists to prepare the Virtual Sample. Also note we will provide one complimentary Virtual Sample per customer and any adjustments and enhancements are usually done as part of our production and order process.
Need further info now? Contact our expert team on 1300 85 50 35 and we'll get you started to make your next promotion a success.